No Openings Available
At this time all our positions are filled! New openings will be posted here. Please check back soon to see if any new positions are available.
We Can't Wait To Have You On Our Team!
To submit an application, please email oneclickappsupport@gmail.com and include your resume, contact information, and the job for which you are applying.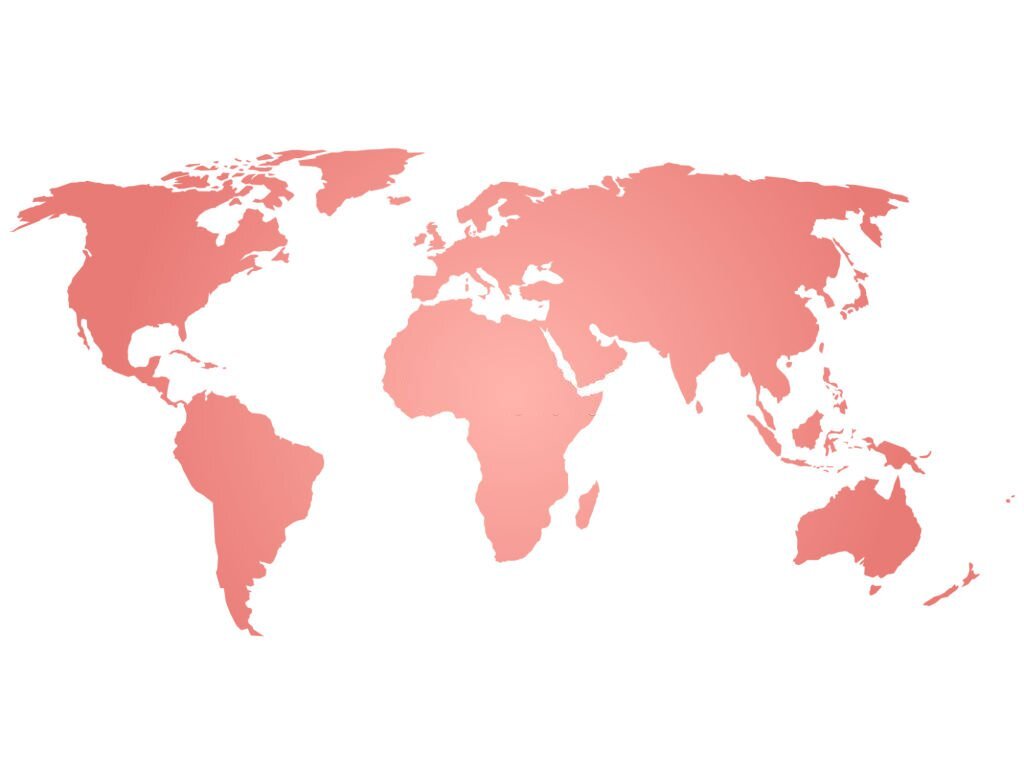 OneClick now serves over 115 Chick-fil-A® stores, and is used on a daily basis by over 15,000 Team Members who are responsible for generating $1 Billion Dollars in annual food sales. Our sole focus is on developing solutions for Chick-fil-A® restaurants.
Our mission reflects our commitment to Diversity & Inclusion. It's just the way we do business. We serve our community with humility, enabling joy and belonging for others.