Meet Your Newest Director Of Technology, OneClick, That Works 24/7 And Starts At Only $5 Per Day!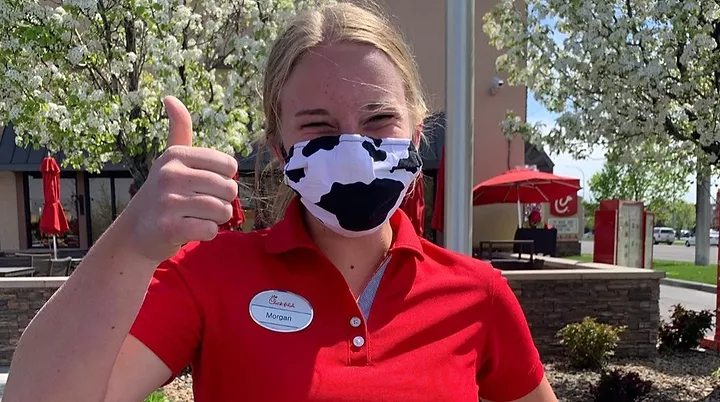 Morgan. Employee at Customer Store in Ammon, ID
Your Return On Your Investment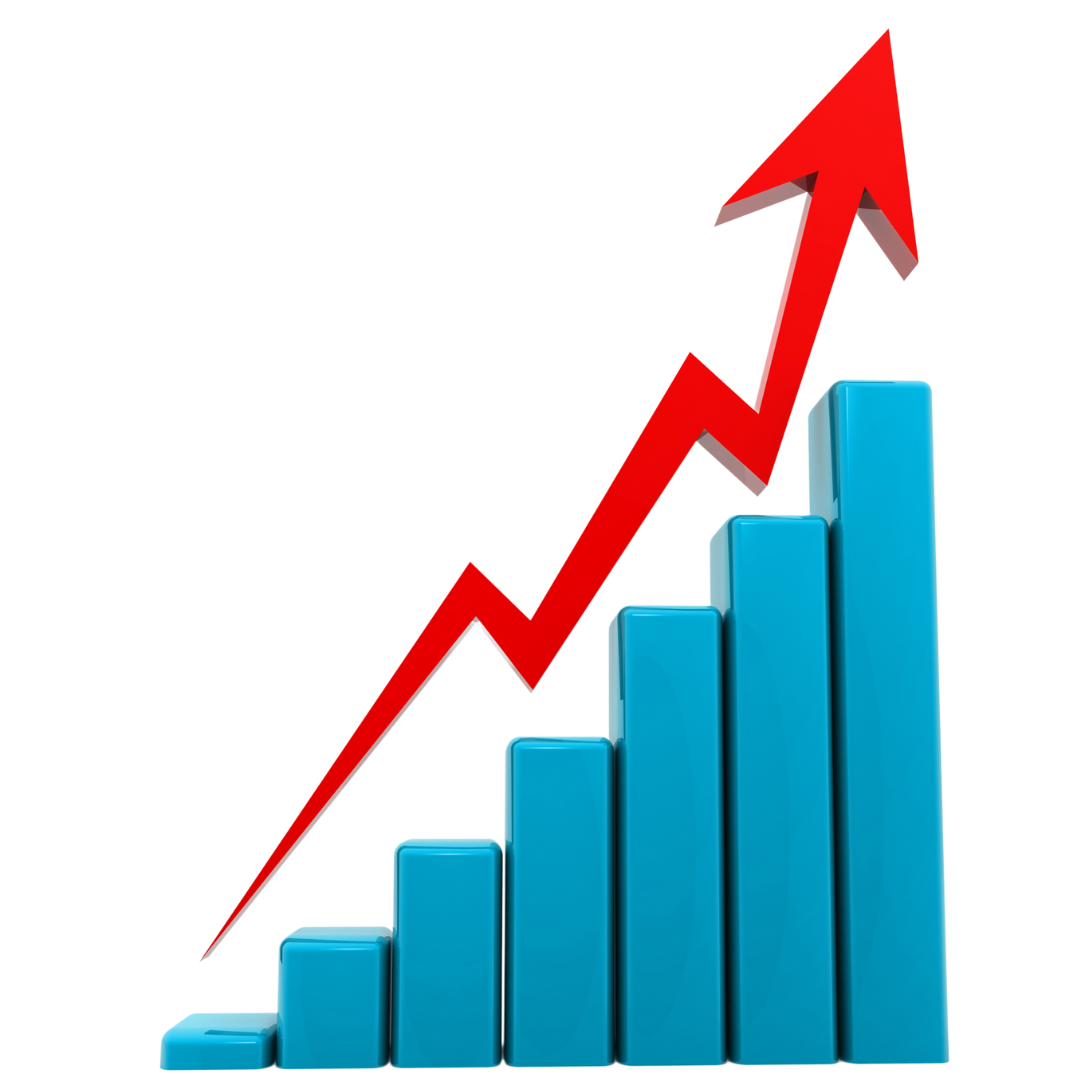 Chick-fil-A® Operators report that for every $1 invested on OneClick they receive over $10 in operational benefit in the following areas.
Fast setups with one single click, saving between 3 to 17 Leader labor hours per week
VendorBridge secure data sync (same data as HotSchedules®)
Simple Training ratings manager + Pathways progress tracker
Smooth running shifts
Increased leader communication
Break management including saved historical data, reports for labor law compliance, accounting & auditing purposes
An all-in-one app reduces stress, training and tracking of multiple apps
Increase personal accountability throughout the entire restaurant
Accountability/Infractions points system
Increased leader & team member retention

Assign Checklists to one or multiple team members

HR & Accounting data saves time and effort

Incentivize Team Members with reward points that are tracked in one place
Built By Chick-fil-A® Leaders For Chick-fil-A® Leaders
Built from the inside
Built from the inside by a Chick-fil-A® leader
We hire insiders
We hire current and former Chick-fil-A® leaders and advisors to continue to innovate on the exact solutions needed, and provide the best support to our customers
We take insider feedback seriously
We take Chick-fil-A® Operator, Leader & Team Member feedback seriously and work to implement these ideas
Finally! The All-In-One App That You've Been Looking For.
Subscribing to OneClick is like hiring one full-time Director to supercharge your team's productivity by taking care of the following:
Track Accountability and Infraction points for bad behavior
Keep shifts running smoothly by adding "Aces In Their Places" with a single click, while also saving you hours
Offload tedious writing or copying and pasting work from leaders
Automate HotSchedules data syncing to OneClick through the Chick-fil-A® official VendorBridge program
Quickly make changes when emergencies or not-planned changes arise
Track completion of Checklists assigned to multiple Team Members at once
Rate skill proficiency by Team Member and Leader
Track training progress, including Pathways training
Notify staff of position assignments
Visualize breaks to be taken
Track labor law compliance
And much more...
OneClick accomplishes this, and more, without extra effort or a financial burden. In just the leadership time saved not copying schedules, or with just one less Team Member turn over per month, OneClick pays for itself. We set our pricing at a level that lets you grow as we grow, so we too can continuously improve, innovate and fulfill our goal of helping every CFA restaurant.
At this point you may want to ask yourself these questions before requesting a free trial:
If over 30,000 Chick-fil-A® team members and leaders already trust and find daily value in OneClick to help manage their shifts on a daily basis, is it worth it for me to invest some time to try it out?
Is it worth the investment of less than an order of Small Waffle Fries or a Chicken Sandwich to alleviate team management headaches from your team for an entire day?
How much would I have to pay to have a Leader manage all of the things that OneClick will automatically manage for us per hour, per day, and per year?
The value of OneClick: CFA Operators report that for every $1 invested in OneClick they receive over $10 in operational benefit.
A No-Risk Trial: There is zero risk to you. Try OneClick for free and if you don't like it you can quit. But, you also get to keep these 100% free features that save other restaurants over $1,200/yr: Checklists & Accountability.