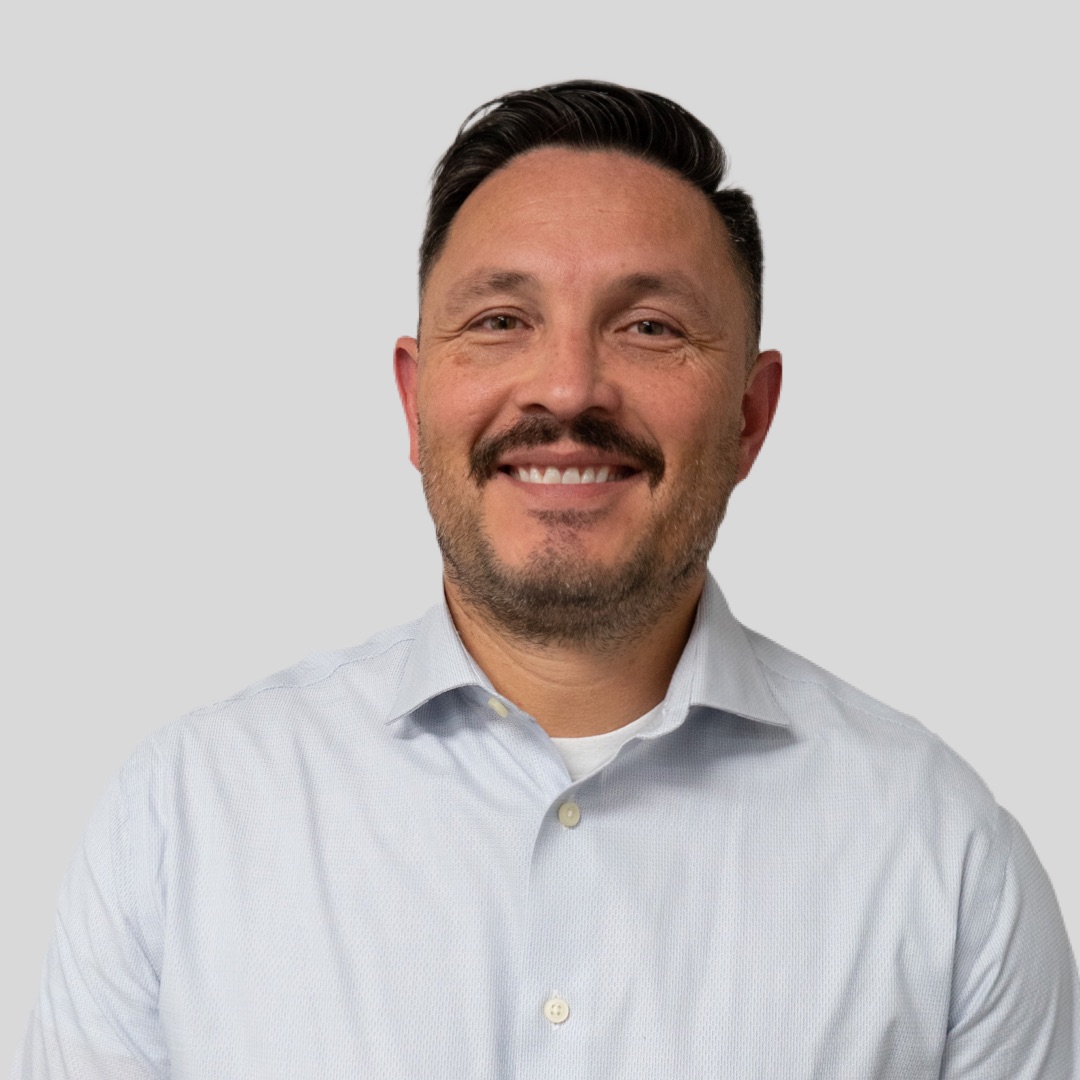 Michael Alvarez
Founder & CEO
Entrepreneur and leader, with Fortune 500 experience, who thrives on creating strategies and building teams to scale e-commerce & software businesses.
View LinkedIn Profile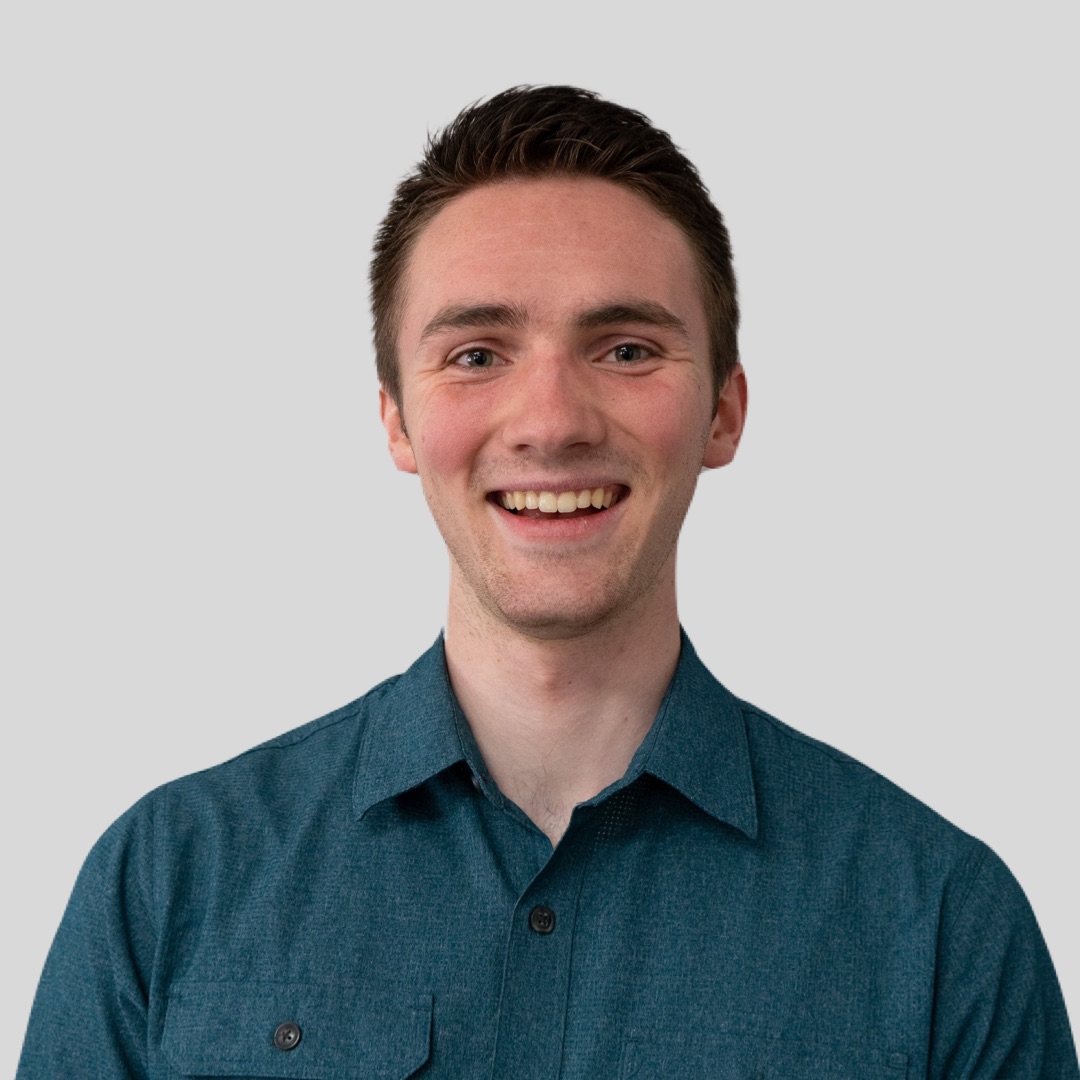 James Finlinson
Founder & President
Passionate developer. Started OneClickApp to solve the problems he saw that needed fixing for Chick-fil-A® stores.
View LinkedIn Profile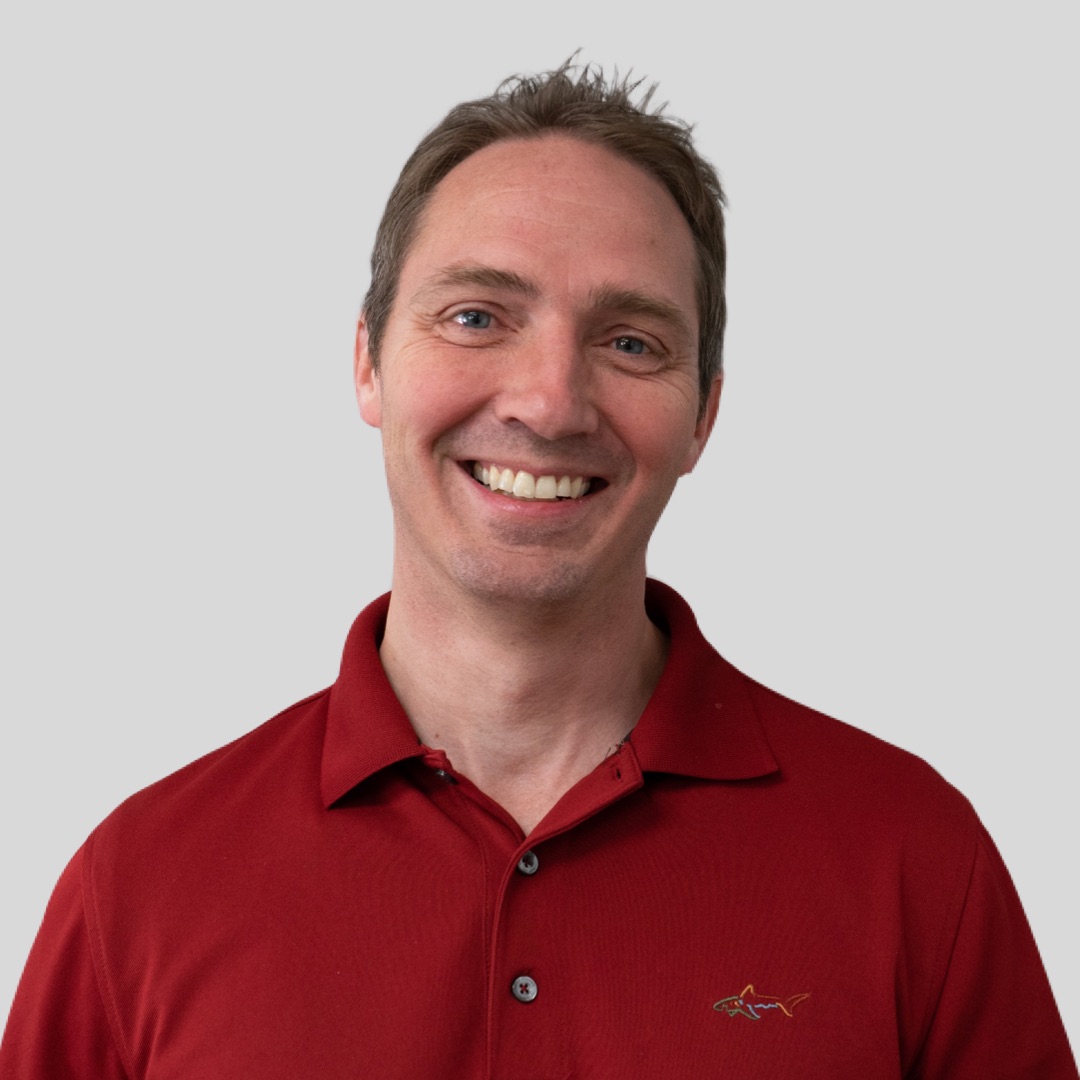 Jan Finlinson
Founder & CTO
Engineer/MBA/Entrepreneur. Jan has extensive experience in entrepreneurship, leadership and technology.
View LinkedIn Profile
OneClick was started by James Finlinson, a former teenage Chick-fil-A® Team Member working at the Ammon, ID store.

A few weeks into his first job at the Chick-fil-A® in Ammon, Idaho, James Finlinson approached his Director in the back office to ask a question. He was surprised to find Jessica busy viewing posted schedules on her phone and manually typing team member names and shift times into a Google Sheet as part of the setup process. After the names and times were in the spreadsheet, the shift leaders copied and pasted team member names into positions as they made daily game plans to run the shifts. Many leadership hours were used in a very inefficient way.

James, having a passion for programming, asked if he could help to automate these repetitive tasks by creating a software solution. His store became customer #1, paying James for the use of this tool.

After graduating from high school James left on a 2-year mission to Mexico for his church. However, 6 months later, an unexpected COVID-19 pandemic required James to return home where he resumed working for his store in Ammon, ID. This gave him more time to continue to improve the OneClick software. During a 4 month period while he was home, he connected with Michael Alvarez, an experienced SaaS scalability expert & entrepreneur. Before James left again to complete his mission, James partnered with Mike who became the CEO of OneClick. Michael recruited Jan Finlinson, James' father, to coordinate building a technical team, scaling the platform, and developing new functionality. Together, Michael and Jan grew the company 100-fold during the time James was away.

A year later James completed his mission and the team is now working together to continue the explosive growth, with a laser-focused strategy to only serve Chick-fil-A® restaurants. The OneClick executive team leverages experience gained by scaling their own businesses as well as working for tech giants including eBay, Omniture (now ADOBE), MyFamily.com, Ancestry.com, Alianza, ILLUMRA, RunLessWire, Yellow Pages Directories and others.

The bottom line is that James is a great success story for the Chick-fil-A® franchise. He is a product of his leadership training while employed for one of the best service-oriented organizations in the world. James took it to heart when taught that he should give "second mile service" in everything you do in life. Noticing that he had the ability to create technical solutions to help Operators run more efficient teams.

Today, OneClick serves over 15,000 Chick-fil-A® Team Members who produce over $1 Billion in annual food sales.