OneClickApp News: New Features - Copy Set Ups, Minors Visibility, Resource Guides & More
As of March/8/2021: OneClickApp.com Now Serves Over 3,400 Chick-fil-A® Employees Responsible For $200+ Million In Annual Food Sales
---
As of March/8/2021: OneClickApp.com Now Serves Over 3,400 Chick-fil-A® Employees Responsible For $200+ Million In Annual Food Sales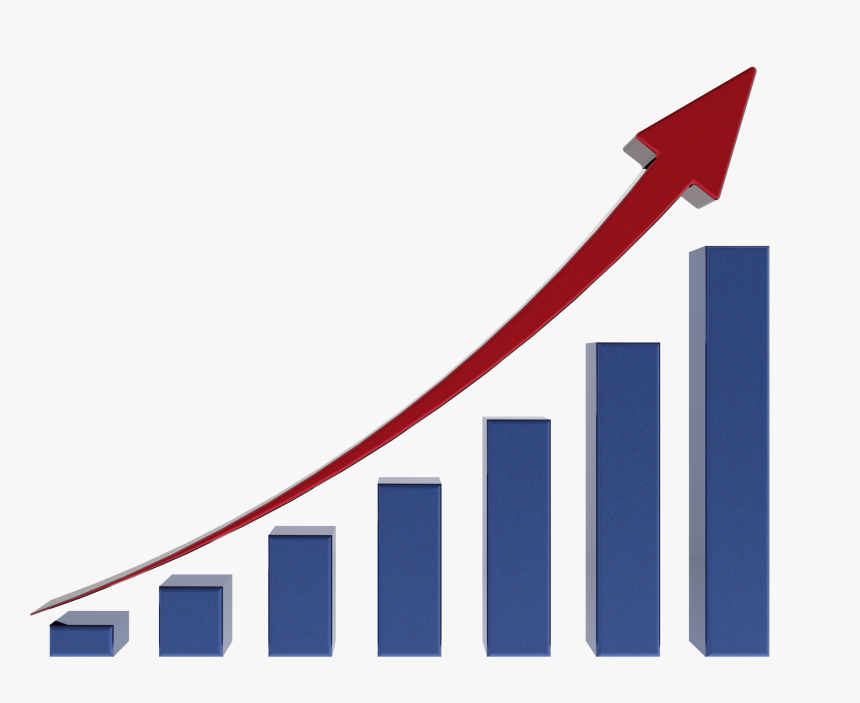 This is a huge milestone and we want to express our deepest appreciation to you, our valued customers.
New Features Release Notes: Version 2.14
New - Minor status indicators. Age ranges of team members can be displayed on the roster cards and on the Team Member list. "M"= age 16 or 17, "m"= age 15 or less, "18+" or no indicator for adults. Submit a support ticket to enable this feature on your account.

New - Copy setup. New Setup Controls allow copying assignments from either the setup before or after the current setup. Find Setup Controls at the bottom of the roster panel.

New - Rating visibility options. Added 2 new options for controlling visibility of ratings. Submit a support ticket to request these options.

Option A: Team Members can view their own ratings on their profile page.

Option B: Restricted viewing for all team members, including leaders. Leaders can view ratings for any team members below their level and can not see any ratings at their level or above. All team members are restricted from viewing their own ratings.

New - Tutorial. Accessible through the "?" in the upper right corner of the app.

Improved - Training rubric update process. Standardized rating rubrics available for more positions and a streamlined process for customizing them to match store training programs. Submit a support ticket to request more information.

Improved - Security. Core software packages updated with latest security patches.
New Resource Guides
Bookmark & Share With Your Team:
Request Your Free 2-Week Trial Of OneClickApp
Not using OneClickApp to streamline setups and communication with teams?
Try OneClickApp and see for yourself what everyone is talking about.